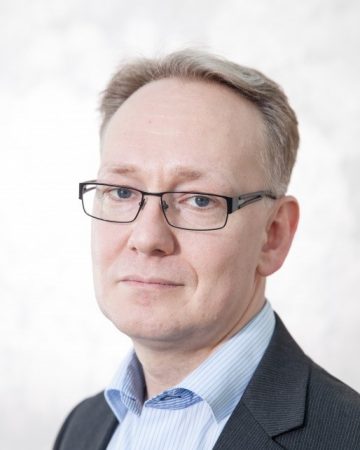 Lecturer of the faculty of law, candidate of legal sciences, associate professor Alexander Gorylev has won the competition for financial support for the preparation and publication of scientific review articles ("Expansion" – 2020) of Russian Foundation for Basic Research (RFBR).
6124 applications were submitted for the "Expansion" competition in 2020. According to the results of the examination, 500 projects received financial support, and only 15 of them relate to legal issues. Statistics show that only 1 of 12 applications is approved.
We sincerely congratulate Alexander on his victory! We wish him further success in his research.